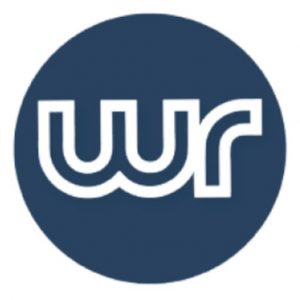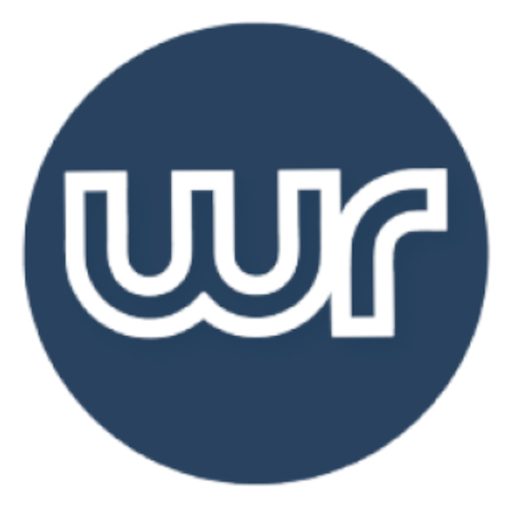 White Recruitment Ltd
I wanted to work in a place where everyone feels part of the DNA, where I had a voice, where taking risks was promoted, I could make mistakes, then learn, develop and deliver. And finally, receive praise for my hard work. So that's what I have created and continue to champion at WR.
An interesting fact about me is: I once got bowled out for a golden duck, due to a bad call from my partner at the crease, playing for the British High Commission against the Australians in the 15th Ottawa Ashes. As I left the field the British High Commissioner for Canada said "Hard luck old boy, at least you can say you have been run out by a Brigadier". Needless to say, and with no help from me, we went on to win..!!
It's been fantastic to work with Lewis who is an exceptional business leader. His hands on approach, powerful personality and easy going management style have won him the respect of his staff. He has a positive approach to IT and embraces the opportunities that good systems can bring at White Recruitment. I have really enjoyed working with Lewis and I highly recommend him..!
Mark Abrams - MD - Interpro Technology