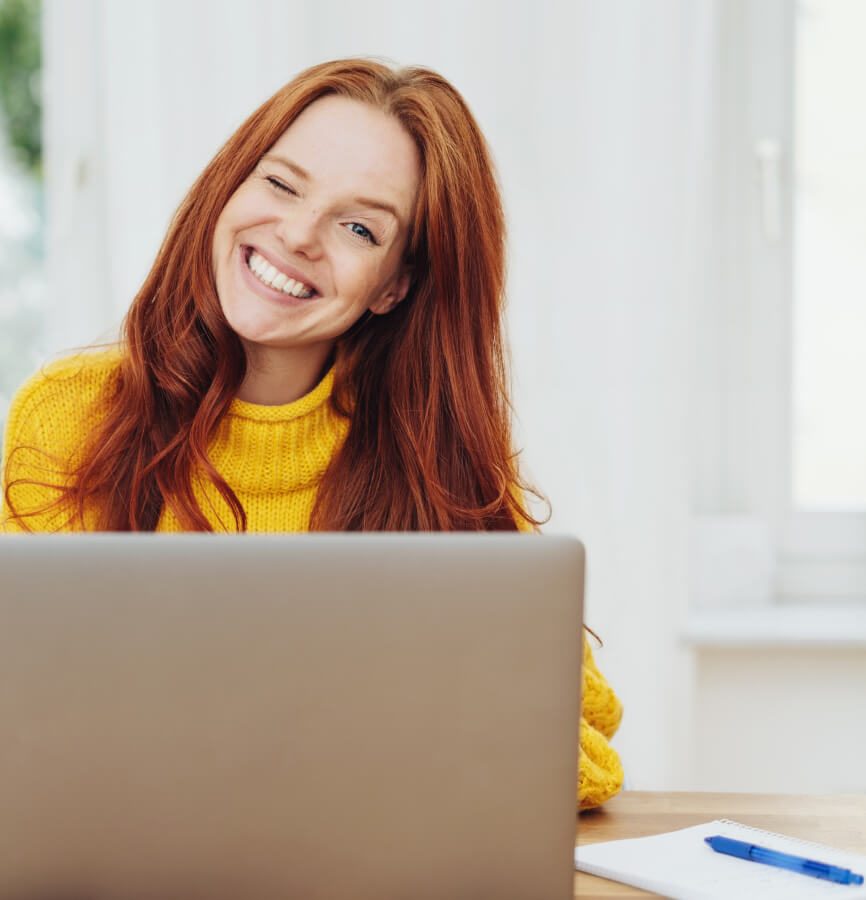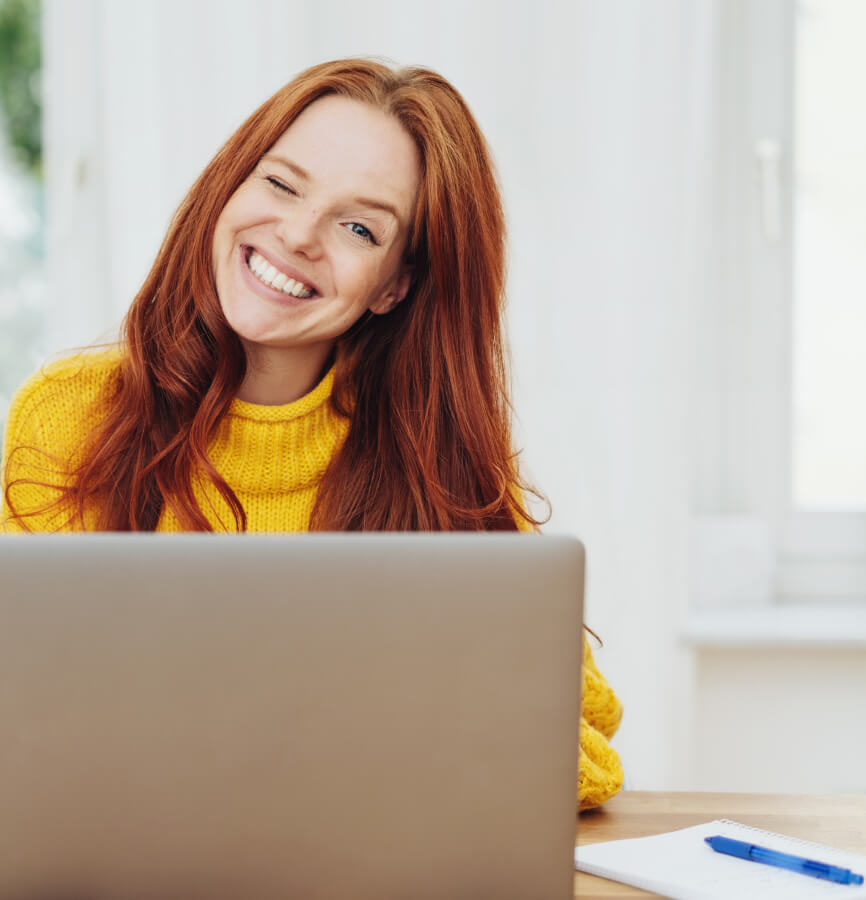 BECOME A WHITEONIAN
.
White Recruitment are a Portsmouth based specialist recruitment company specialising in HVAC, Logistics, Health and Engineering.
If your enthusiastic and ambitious then view our current openings below to apply to work with us now.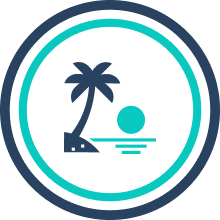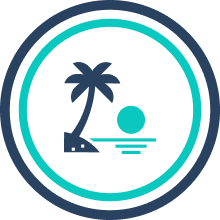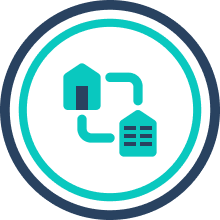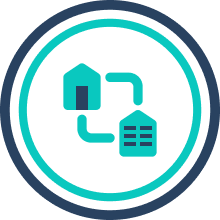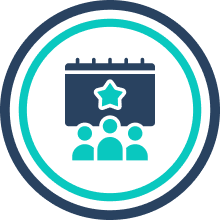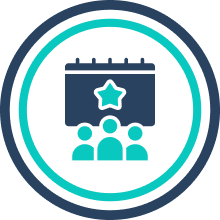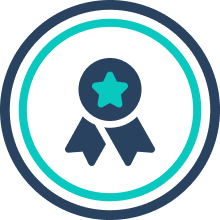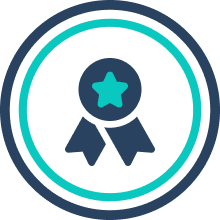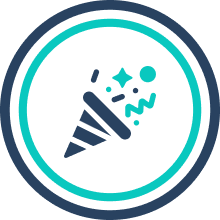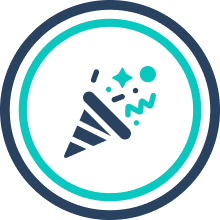 We live and breathe our company values; Show Grit, Work Together, Are Smart and Act Fearless. Are your values similar to ours? Then let's work together!
Our office atmosphere is relaxed but professional - one where we all take pride in what we do, and make the most of a great team spirit. We enjoy a game of table tennis, a frame of pool, and of course, a cheeky beer on Friday afternoons!
We work in a relaxed environment that allows for hybrid working, our office is modern and has a competitive 'buzz' which brings great energy into the workplace.
Our managers' working styles are all aimed at coaching our recruiters and supporting them through hardships, which gives you space to learn in your own way and equally make mistakes in your own way which is just as important.
Our doors are open to trainees with no experience, fresh graduates or senior recruiters looking to expand their skill set with a new employee. Whoever you are, we want to hear from you.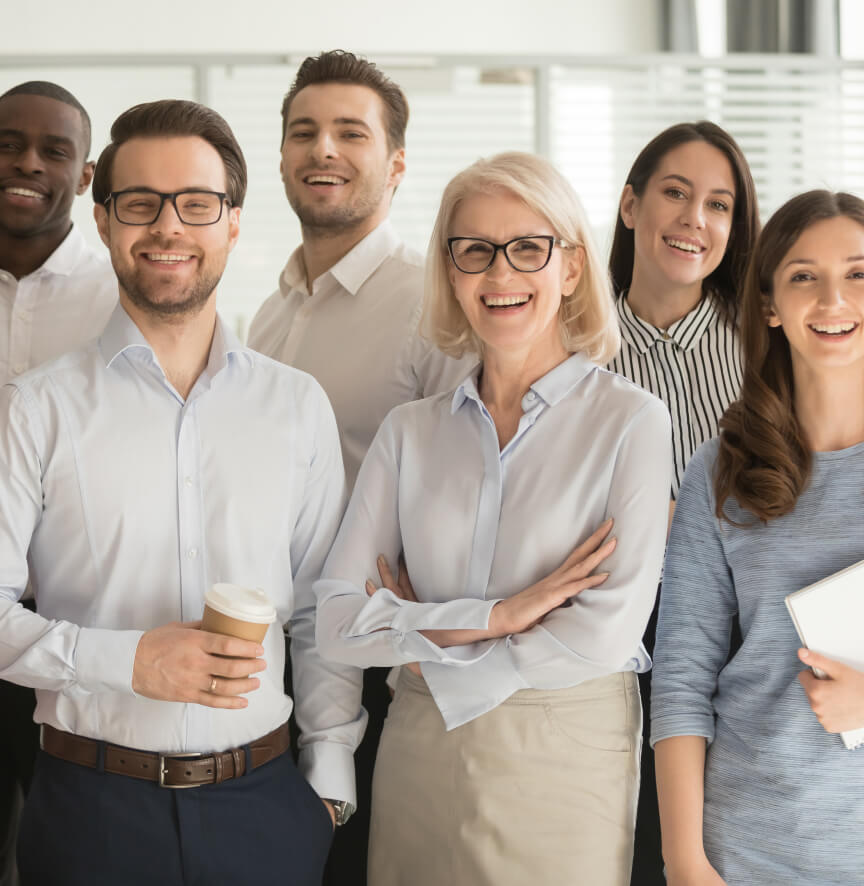 WR is a relaxed and flexible place to work. My hiring process was enjoyable, I left my interview ready to take on a new challenge. One of my favourite parts is the pool table!
CJ Joseph, WR Logistics
CONTACT US.
Whether you're a client or candidate we want to hear from you, get in touch to speak to one of our specialist recruiters.