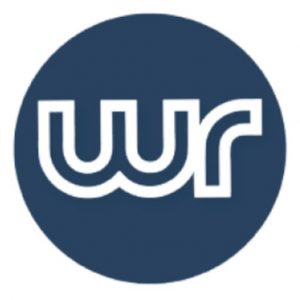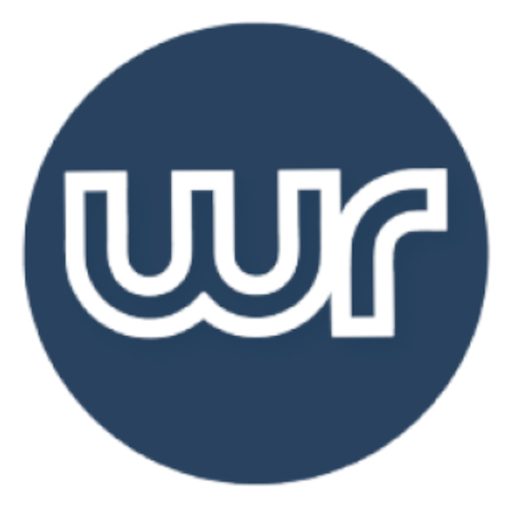 Business Support
Having worked at WR for many years I have always enjoyed the relaxed atmosphere within the office environment. I enjoy the combination of working both in the office and remotely.
White Recruitment is a great place to work very flexible and accommodating and very people focused.
Write them their first review...