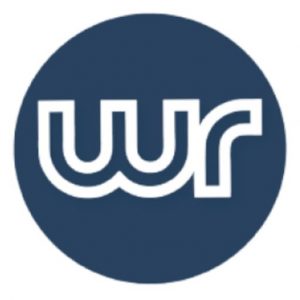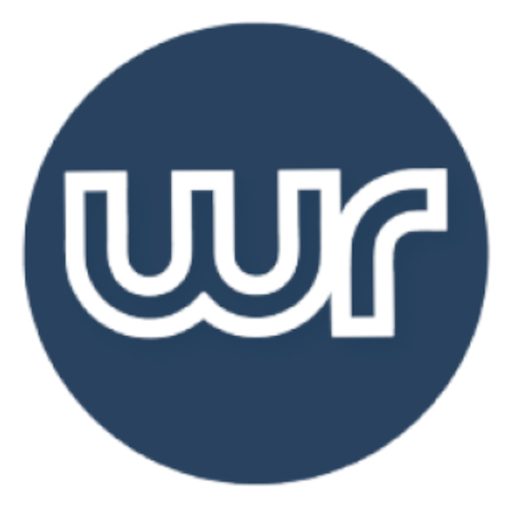 Business Support
I was born and raised in Zimbabwe (yes I'm African), I moved to London for university and studied Accounting and Finance at Kingston University. I have worked in recruitment for the past 4 years, I seem to be connected with agencies ,every time I apply for job through an agency I get recruited internally, but I'm not complaining.
I am a part-time baker in my spare time, baking is my passion and I'm always inspired to try something new. I enjoy cooking but most importantly eating, I'm always eating/snacking, (I make the office smell like a cinema sometimes).
Interesting fact about myself, If we were under lockdown in the office, my food drawer would be our survival kit.
On a serious note, I've lived in Zimbabwe 18 years of my life but had never been to Victoria Falls (until last year)..
​
​
​
Write them their first review...