Ways you can help the Ukraine crisis as an individual and as a business
It's not uncommon for supermarkets within the UK to host donation collection points as you're leaving the supermarket. But how many of us have made this a habit everytime we shop to add something in the charity collection basket?
What can you do to help?
We need to make donations a habit, consistency is vital in creating a steady flow of donations. Here's an idea of what you can supply;
Non-perishable food e.g. tins, pasta, rice, sugar etc
Toiletries and sanitary products
Baby supplies e.g. nappies, wipes etc
Medical supplies e g paracetamol, bandages etc
Sleeping bags, new duvets, pillows, blankets
Find your local drop off point / charity here.
How can we help as a Business?
If there's space in your workplace to make yourself a donations drop off point this will be a great way to support Ukraine. Especially if you can run a campaign in your own place, encouraging your team and visitors to bring in weekly donations.
There's plenty of collection points for you to take your items to, or drop them directly
Into London, call 023 9237 5377 for the MP's office or email penny.mordaunt.mp@parliament.uk to arrange a drop off.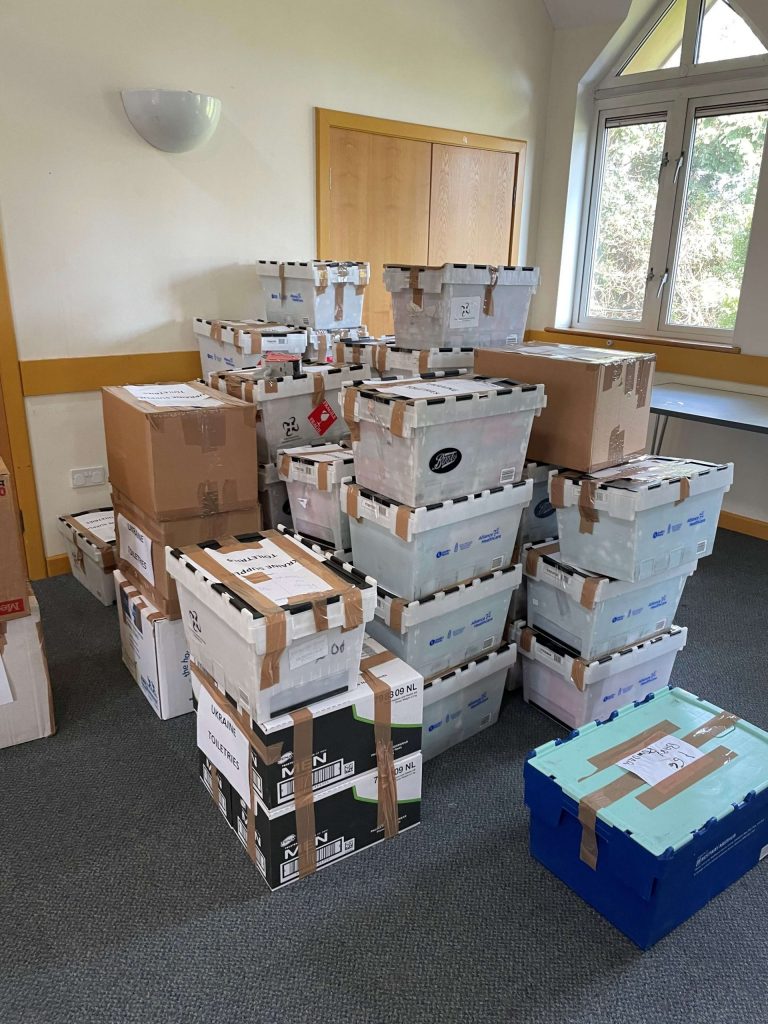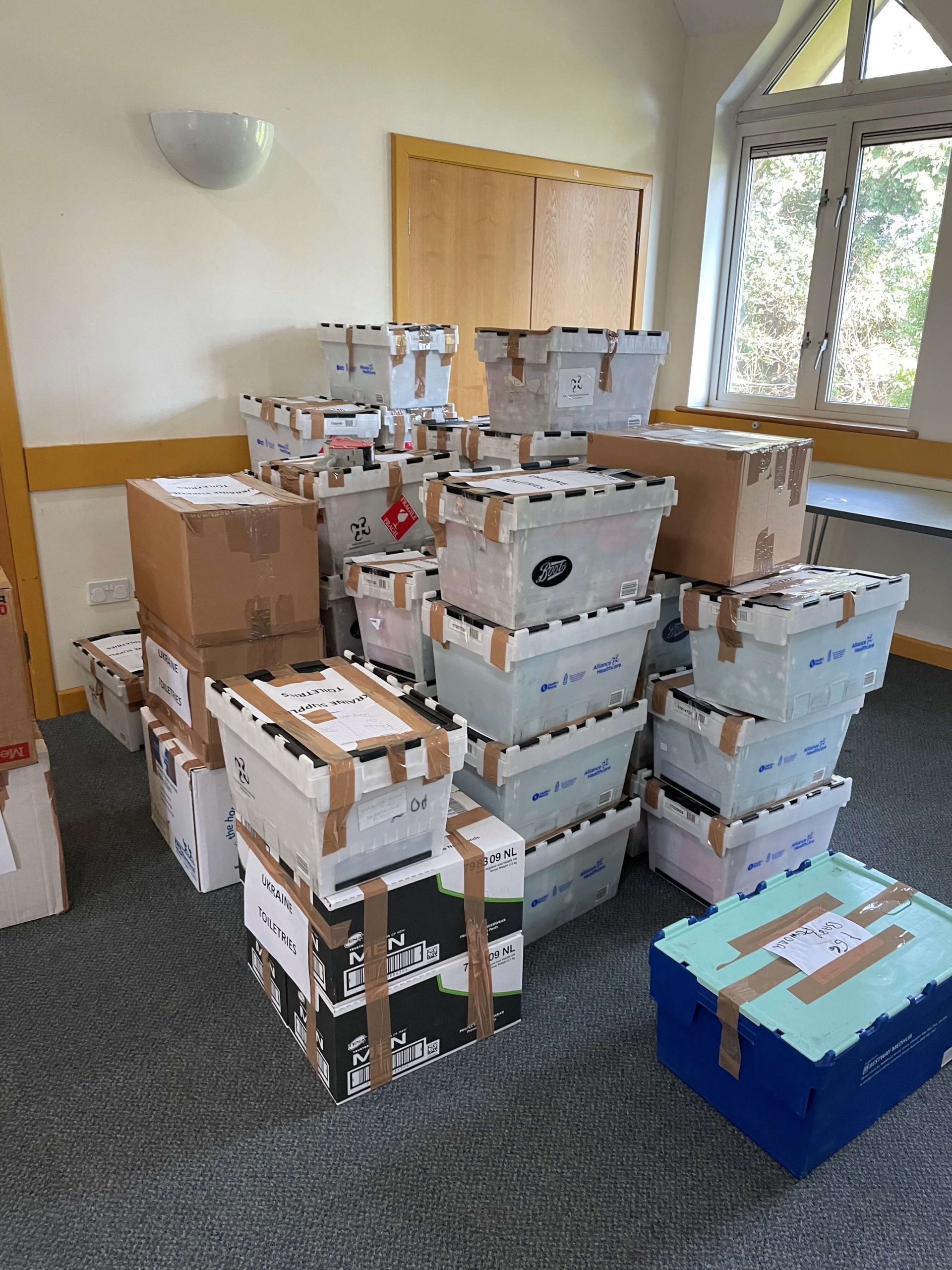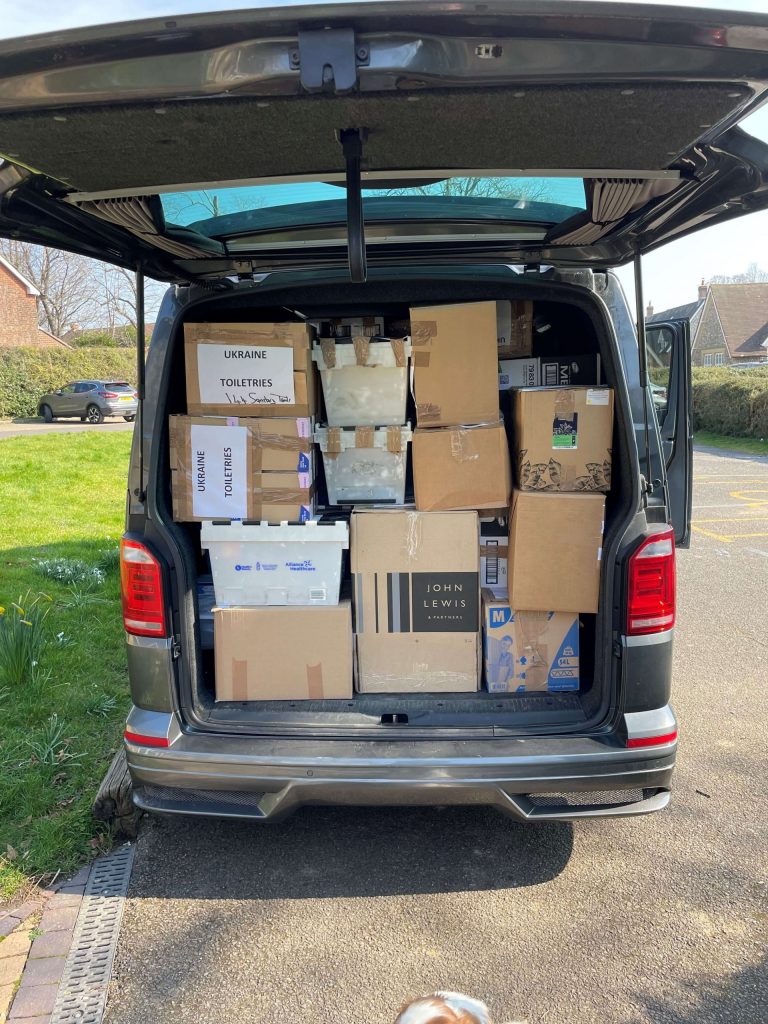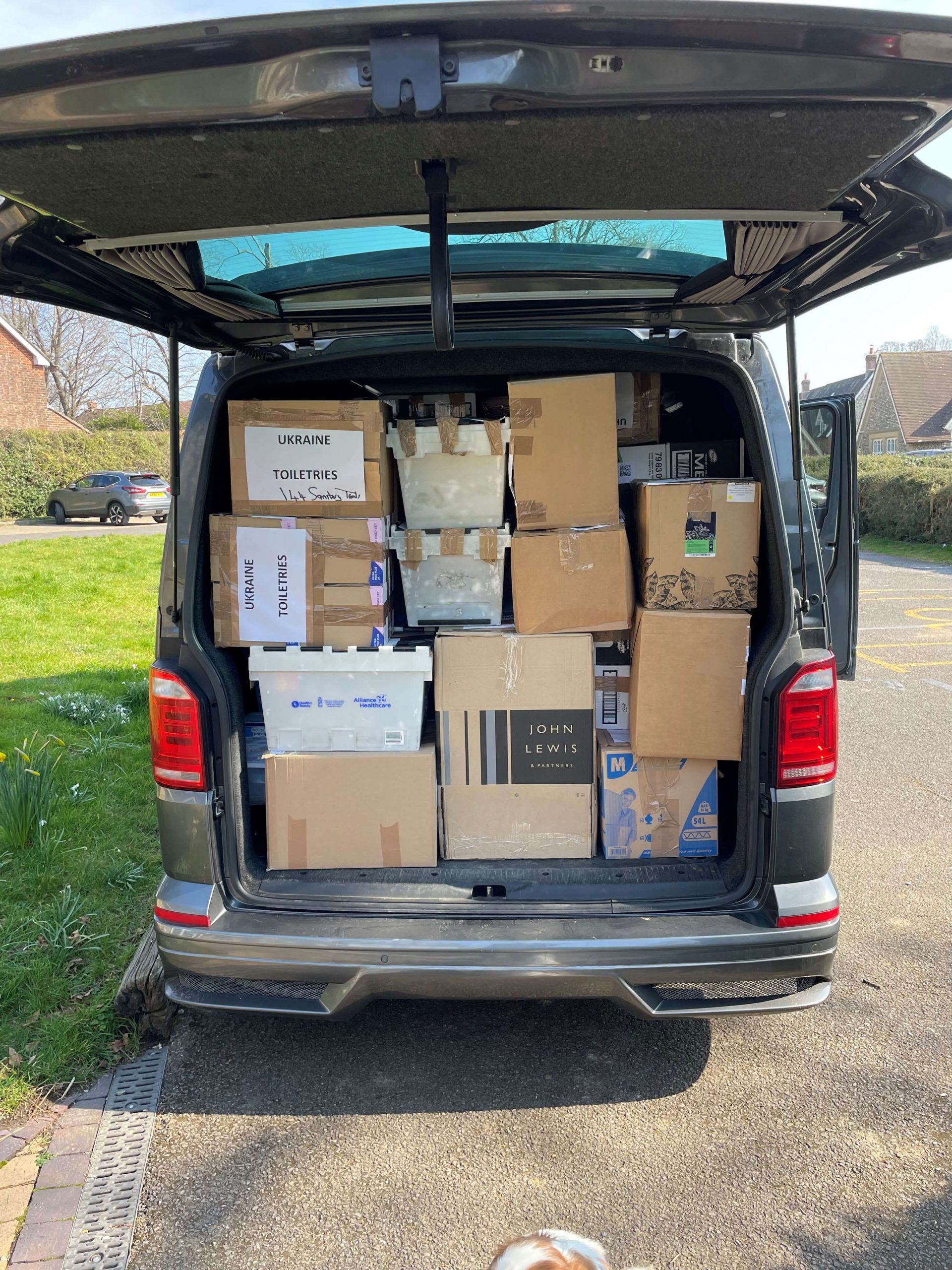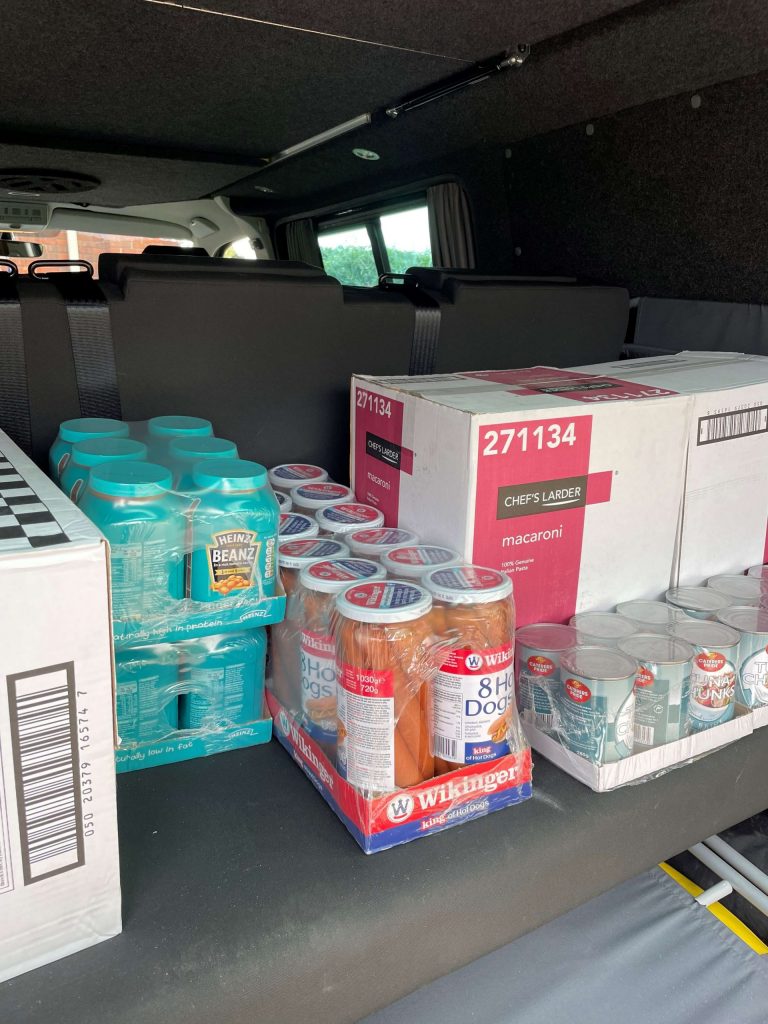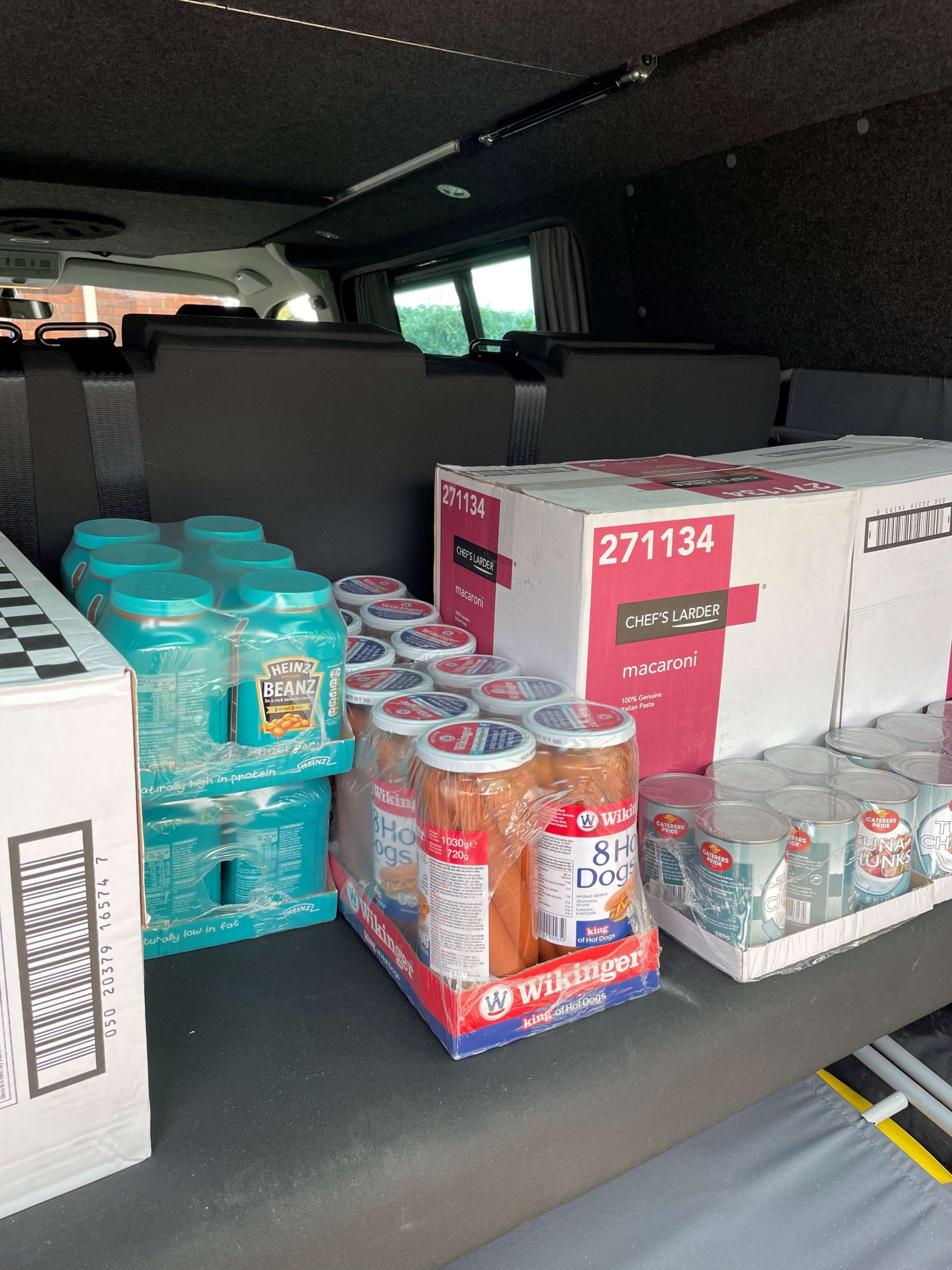 White Recruitment Director taking Local Donations into London.
There's more ways in which you can help, should you also be able to host accommodation for Ukraine refugees, you can register your interest through the Diocese of Portsmouth here.
As well as plenty more ways to help, such as Free English Lessons, Volunteering, Schooling etc. See more ideas from Ukraine Institute London here.